According to unconfirmed reports, the Indian conglomerate Tata is set to announce significant job losses at it's Wales based Steel plant. The BBC reports that the job losses are designed to secure the future of the factory, which at this present moment in time employs nearly 4,000 people. From the BBC: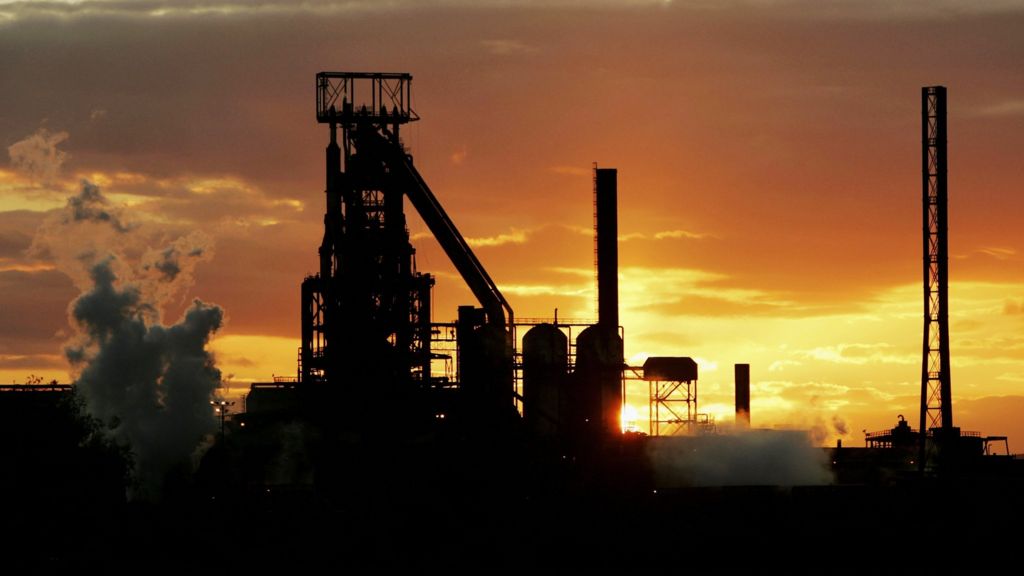 Thousands of jobs were lost in 2015 with cutbacks and the closure of steelworks in England and Scotland involving Tata and other companies.

Steel unions and local politicians have called for urgent action from the UK government to prevent further job losses, saying the industry is in crisis due to high energy costs, collapsing prices and cheap Chinese imports.

Tata Steel employs more than 6,000 people at plants across Wales, putting £200m a year into the economy in wages.
image from bbc.co.uk